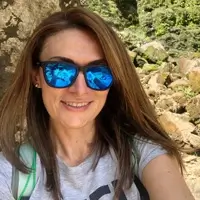 SnapTours is a great travel company. The price was so reasonable and service was excellent throughout our trip. I would like to say thank you to the team for arranging such a wonderful trip for us. we enjoyed a lot.
Magda Rocio Reyes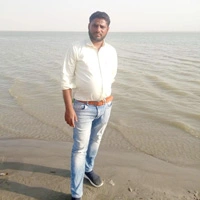 The tour was really great. Enjoyed a lot. All the hotels were very good. Driver was very supportive, experienced and friendly.
Zuberia Mumtaj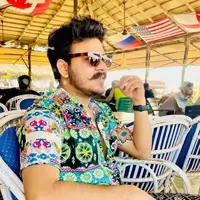 I have been booking from Snaptours since long..I have always get so much of support from each one..the best travel site to book your flight with no convenience charges.
Yasir Hussain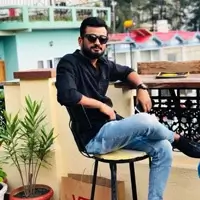 I have traveled a lot from Snaptours and Snaptours never let me down always gives awesome service my last trip was Rajasthan they handle it very well superb food, superb hotel and tour guide was very friendly thank you Snaptours for your all services.
Adil Hasan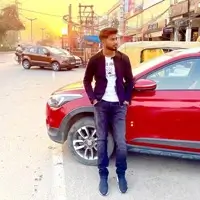 I really had an excellent time on this trip and enjoyed working with this travel agency.
Nadeem Hussain